233 results
現代の学園と美少女とファンタジーが融合した、完全新作タイトル『BLUE REFLECTION 幻に舞う

TVアニメ『BLUE REFLECTION RAY/澪』 2021年4月9日より"アニメイズム"枠にて放送開始 ・MBS:毎週金曜日

コーエーテクモゲームスのガストブランドより2017年に発売された『BLUE REFLECTION 幻に舞う

Red and Blue ring

Blue Reflection ring

Momo in a Leap Range

Hiori demands Uta if they're friends. Credit to a friend for the screenshot!

Nice try, Hiori.

Miyako pulling Hiori's cheeks. Try not to pinch her, Miyako...

Hiori and Ruka hugging and holding on to Shino for dear life.

Hiori throws her arms around Niina in the hallway.

Ao looks at Hiori the way we all should look at a loved one.

Hiori behind Ruka's back at school.

Hiori and Mio watching the fireworks at Tanabata, with Mio looking at Hiori.
Related Community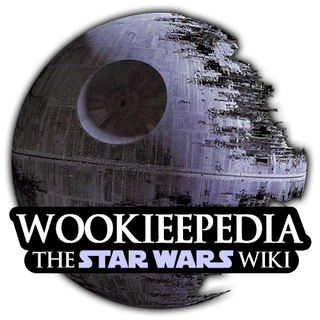 movies
100K
Pages

100K
Images

1
Video
Wookieepedia is a wiki-based online encyclopedia that contains detailed information about the Star Wars universe, including movies, books, video games, characters, locations, technology, weapons, vehicles, and everything in between. Founded in 2005, Wookieepedia has over 175,000 articles, covering everything from the…
View More Wikis